European Removals - House Removals to France, Switzerland, Holland, Belgium, & Germany
For European removals, Greens offer a full range of household removals to France, Switzerland, Holland, Belgium & Germany. Whether you are moving to Europe from the UK, or between any of the above mentioned destinations, we can assist you in starting your new life overseas.
European Removals - click here now for a quote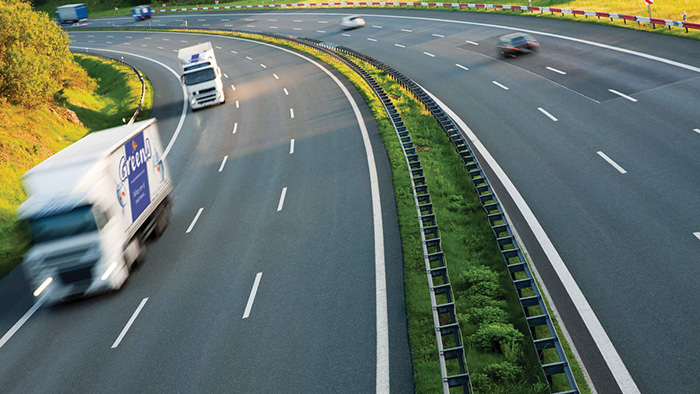 Greens Removals have been providing European removals, successfully helping families to move to destinations all over Europe for the past 40 years.
Here are just a few reasons to trust Greens with your move to Europe:
We provide regular household removals to popular destinations in France, Switzerland, Holland, Belgium and Germany.
Moves are planned and managed to your requirements
Full & part-load removal services are available
Our service includes local assistance from agents and partners Europe-wide
We provide comprehensive removals insurance services
The Greens team are friendly, efficient and experienced removals professionals.
By using Greens Removals for your European removals, your furniture and personal possessions are in safe hands. Using our fully trained staff, your belongings will be moved with expert care and attention.
Greens Removals operates a fleet of vehicles handling European house moves as far afield as Scandinavia and Southern Spain. We also work closely with a number of specialist trade partners to ensure the highest quality of service and attention to detail.
We can either provide you with a dedicated service or we can offer a groupage service where your goods are consolidated with other consignments before delivery is arranged.
Whether you are moving to France, Germany, Belgium, Holland or Switzerland, Greens will professionally pack, load and transport your goods to your chosen destination. Even difficult items such as pianos, motorbikes and other vehicles can be expertly packed and moved.
A dedicated service will mean that your possessions are packed into one of our lorries and transported directly to your new home where they will be delivered by our own experienced staff. This is the fastest way of moving your effects to your new home in Europe.
A groupage or part load service for those with less than a full lorry load entails your effects being collected from your home, transported to our warehouse and then grouped with other items destined for the same area in order to share a lorry. Please note that this will take longer than the dedicated service as it may take some time for a full load to be consolidated.
We can advise and provide you with all the necessary paperwork either for those countries who are members of the European Union or non member countries, relieving you of some of the stress of relocating abroad.  
Removals to Europe - click here now for a quote
Moving to Europe Information