International Household Removals • Overseas Removal Companies
Greens Removals offer a tailor made international household removals service. We know that moving overseas can be a daunting prospect, but as one of the leading international household removal companies in the UK, Greens ensures that worldwide international moving will be stress free and successful. If you are moving overseas to work, enjoy your retirement, or to create a holiday home, you need to be sure that your possessions will be protected at every stage and delivered carefully to your new home.
International Household Removals - click here now for a quote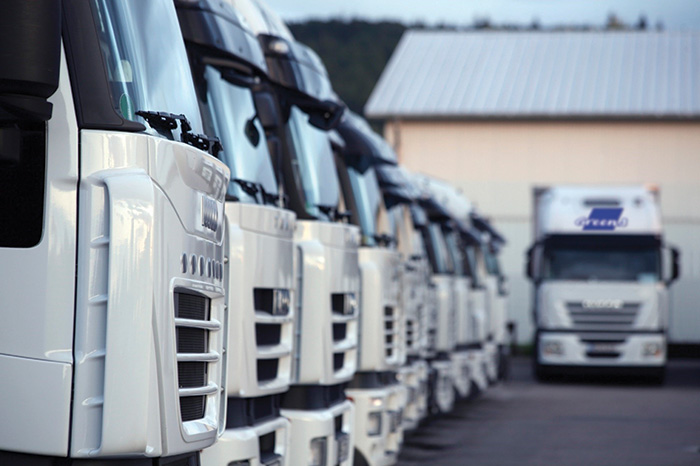 International Household Removals by Greens
With a long history of international household removals we can help plan everything for you. If you choose to move with Greens, our highly skilled overseas move managers will be able to offer advice on every step of your international household move and create a solution that is right for you and your budget.
Worldwide International Shipping - Destinations
We specialise in international moving and shipping to worldwide destinations such as:
Australia, New Zealand, South Africa, Asia, Africa and South America. Worldwide shipping often requires short term or long term storage. Greens Removals are able to secure dedicated worldwide storage facilities should you require them.
Overseas Removal Companies - Industry Standards
Reputable overseas removal companies work towards recognised quality standards, and as fully bonded members of the British Association of Removers and the Movers Trading Club, we ensure complete quality.
Demonstrating this, Greens Removals have recently been awarded the British Kite Mark which recognises excellence within international moving companies and the removal industry.
Taking Care of Everything
Greens provides you with either your own container for shipping or we provide a groupage service for customers who do not have sufficient volume to fill their own container.
Greens will professionally export, pack, load, and transport the container to the appropriate port and forward onto your chosen destination. Even difficult items such as pianos, motorbikes, cars and so on can be expertly packed and moved.
We are able to guide you through the customs and paperwork requirements for your destination country and offer detailed information about the options available to move your possessions to their new home.
Full Container Loads
Greens Removals will supply 20 foot, 40 foot or 45 foot high cube containers that are packed with your possessions and sealed in the UK before being shipped to your destination. On arrival at the destination our dedicated agent will arrange customs clearance and delivery to your new home. On delivery your possessions are unpacked and placed in to your new home This is one of the quickest ways to move your possessions overseas as the container sails on the next available ship.
Less Than Container Load
If you do not have enough to fill a container, but still require the faster option for delivery to your new home we are able to export wrap, pack and case your effects for shipment with other commercial goods thereby utilising space on the next available vessel. On arrival at the destination our dedicated agent will arrange customs clearance and delivery to your new home. On delivery your possessions are unpacked and placed in to your new home.
Groupage
Groupage is a cost effective method of shipping personal effects if you have less than a full container load. Your possessions are collected from your home on a designated date, export packed and wrapped, and taken to our warehouse and consolidated with other effects destined for the same location. This may mean a longer transit time whilst a container is filled and shipped. Delivery is usually between 10 and 14 weeks from collection, and effects are delivered and unpacked into your home.
Baggage Services/Excess baggage
A basic service for smaller items that can simply be delivered to the door of the new address with no unpacking.
Air Freight
This is the most expensive, but fastest method of moving items, and transit times are typically 10 - 14 days door to door.